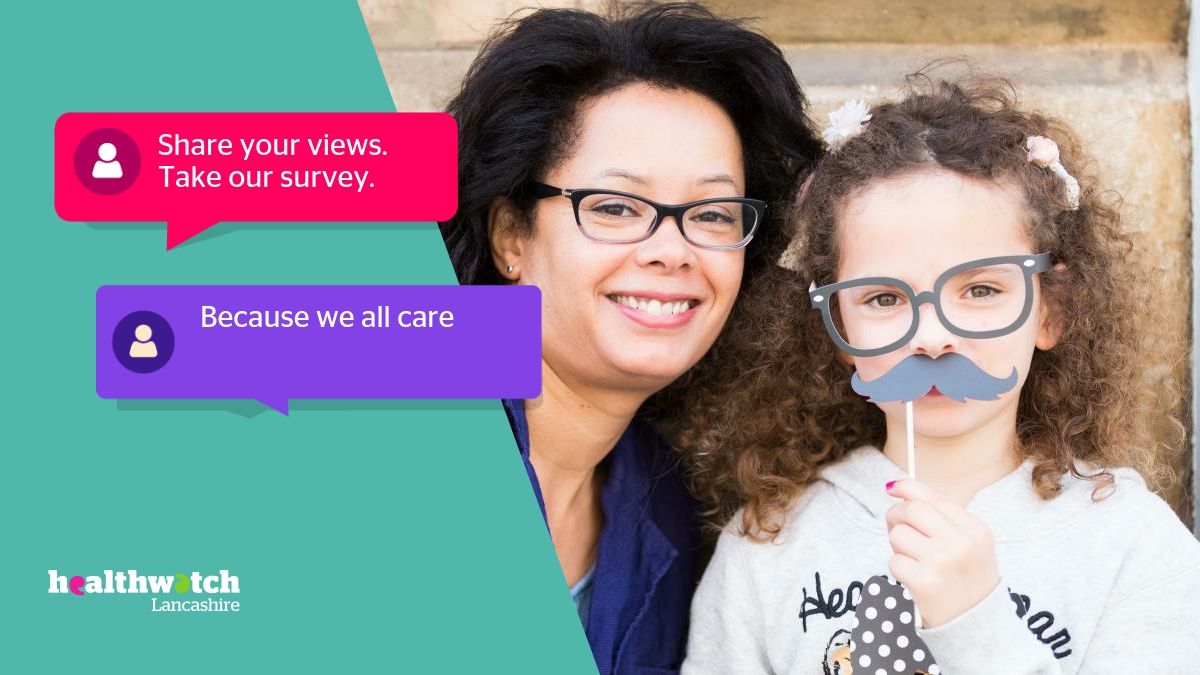 Routine and non-urgent appointments: take our survey
March 30, 2021
Are you're waiting for a routine or non-urgent appointment? Do you have ideas, experiences, views that could help local Trusts consider different ways of working together to improve services?
Healthwatch Lancashire, along with our Healthwatch Together colleagues, are asking people waiting for hospital appointments to share their thoughts and experiences in a new online survey.
About the Survey
We know that the pandemic has had a profound impact on the capacity in our hospitals and that the waiting lists are growing. We also know from our engagement work that many people may have changed their views about how important it is to have the operation or procedure.
With that in mind, we want to hear your views and experiences through our quick to complete and easy to follow survey.
Your responses will help us to better understand what people are thinking and experiencing. Sharing views and being heard is perhaps more important now than ever before.
Analysis of your feedback will help the NHS know how to manage the waiting lists better and consider how to provide support when it is needed
Take the survey
The survey is live from Monday 29th of March to Wednesday the 21st of April.